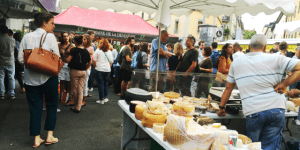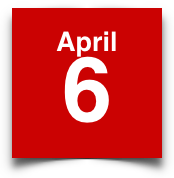 As the day winds down at Place des Grottes on Thursdays, the place fills with people looking for an apero. There are stands selling cheese, bread and wine and people mill about with a board of whatever they've selected and a bottle.
Meeting point (outdoor event): Marché des Grottes, next to the La Devinière vineyard tent.
From 18:00 to 20:00.
We can move to Au Coin Mousse after at 21 rue du Fort Barreau, Genève at 20:00, a couple of minutes away, to try out their brews.
See you!
No reservation required.